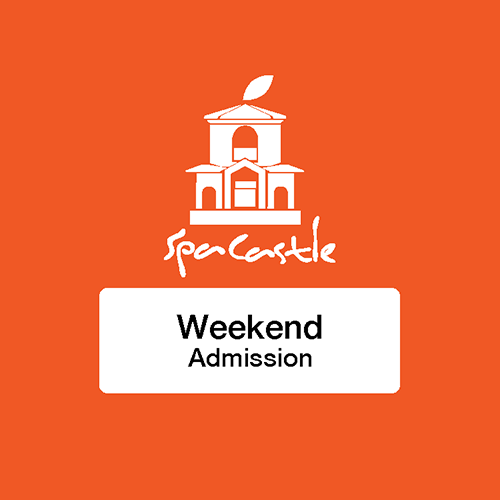 This voucher can be used for a weekend (Sat – Sun, or Holiday) admission to Spa Castle in College Point, NY. Admission grants access to our facilities until midnight. This ticket can also be used on weekdays, but you will not be reimbursed the price difference.
*A valid photo ID must be shown at time of redemption.
*This admission ticket can be redeemed only at our Spa Castle College Point, NY.
*No extensions, refunds, or exchanges will be issued on any Gift Certificates/Gift cards/Vouchers.
* Voucher expires 6 months from the date of purchase.
* After expiration date, you will have to pay the difference("The Difference") between the current admission fee and the cash paid value of this certificate to enter Spa Castle.
* After 24 months, a $3 dormancy fee will be deducted per month from the cash paid value of this certificate.
* To enter, you will be responsible to pay The Difference, as set forth in Term 3, as well as the accumulated dormancy fee.